sophisticated storytelling.
authentic moments.
editorial style.
events worldwide.
wherever, whenever, we will be by your side
destination photographers.

Although we are based in Manhattan, New York, over half of the events we cover each year are destinations spread throughout the United States, and worldwide. Due to both our commercial and event photography assignments, besides New York, we regularly work with clients in Miami and Los Angeles, in addition to our hometowns of Seattle, Washington and Athens, Greece.
Planning an overseas destination wedding? We have extensive experience working abroad, and since 2005 have been fortunate to cover events in over 14 countries.

NEW YORK (HOME OFFICE)
- seattle (branch office)
(additional areas we regularly serve)
- miami/palm beach
- los angeles
- Greece/Greek islands
style.

We blend an unobtrusive documentary approach, with the editorial aesthetic of fashion and lifestyle photography. Coming from a commercial background, we understand that clients have different aesthetics and expectations. However, the desired end result for images is the same. Clients want things to look their best! They want imagery that not only engages the viewer, but that embellishes and showcases their "brand aesthetic", in a sophisticated manner. Your event may be of a personal nature, but it should not be approached with a lesser standard. As a couple, what have you decided will be your event's "brand aesthetic"? Define its look, its feel, and visualize its memorability factor.

We do not believe in having a signature style…we believe in your style, your story, and exquisitely documenting the experience you wish to create!
routine communication during the pre-event period
philosophy.

We prefer to work with you through out the planning stages, rather than attempting to get to know you a few days before your event. On such an intimate day, let's not be strangers! We want to build a relationship so you can utilize our years of experience, to help you make refined decisions regarding details. These elements set the mood of your day and create a unique aesthetic that defines the event for your guests. As visual storytellers, these things are all of equal importance for us to photograph. Not only everyone, but everything, plays a role in creating the final experience.
A high-end result, requires planning and understanding of what you have envisioned, so we can produce the polished magazine-worthy imagery that you expect.
REFINED PRESENTATION OPTIONS
art book.
Besides playing a role in decorating our interior spaces, art books of all genres, play an important role in our daily inspiration. They are a source to enrich and stimulate our creative sides. A quality art book will always have a clear vision, in regards to the story it will tell, and the emotions it will evoke. It will be supported by skillful art direction, meticulous edits, and a well-planned layout that compliments the subject matter, delivering the greatest impact!
Your wedding album showcases your most intimate moments, shouldn't it be a work of art?
featured weddings.
Each event aesthetic is as different as are each of our clients. Some want light and airy wedding photos, others prefer a moody atmosphere, and even images that are a mix of both. Therefore we do not believe in having a "signature photography style". However, we do believe in delivering magazine-worthy images! We prefer to approach each wedding as a new assignment, which requires the appropriate research and preparation to fulfill our clients desired result. These full wedding day photography samples will help you understand how we utilize our years of commercial and wedding photography experience to create imagery that appreciates each unique wedding aesthetic and reflects the personalities of our couples.
sessions next day.
Your wedding day weather did not cooperate? No longer mind wrinkling your wedding dress? Is your destination wedding in an epic location or your venue is an architectural marvel, and you want to be photographed everywhere? Our "Next Day" photo session may just be what you are looking for. It is not a trash the dress session, because we believe in you always looking your best! Our "Next Day" photo session is a carefully planned photo shoot that produces magazine-worthy images in an editorial style.
CASTLE OF METHONI
PYLOS, PELOPONNESE, GREECE
VIZCAYA MUSEUM AND GARDENS
MIAMI, FLORIDA
THE VINOY RENAISSANCE HOTEL
ST. PETERSBURG, FLORIDA
REFINED PRESENTATION OPTIONS
wall art.
Stylize your space with our magazine worthy images. Besides the option of printing on the highest quality fine-art papers, we will help you choose those images that will be the most timeless, and can even assist you in designing a layout with the most artistic flair.
sessions engagements.
Our signature photo "sessions" are an opportunity for all of us to have some private time together. Through our experienced art direction, you will receive magazine worthy images for save the dates, wall art for your home, or to create an art book that you will always want to have on display. All of our sessions are planned in detail, right down to the best locations, wardrobe choices, props, and overall aesthetic.
ENGAGEMENT "CITY"
MIAMI, FLORIDA
ENGAGEMENT "CITY"
MANHATTAN, NEW YORK
ENGAGEMENT "CITY"
BROOKLYN, NEW YORK
ENGAGEMENT "CITY"
MANHATTAN, NEW YORK
ENGAGEMENT "DAY TRIP"
EAST HAMPTON, NEW YORK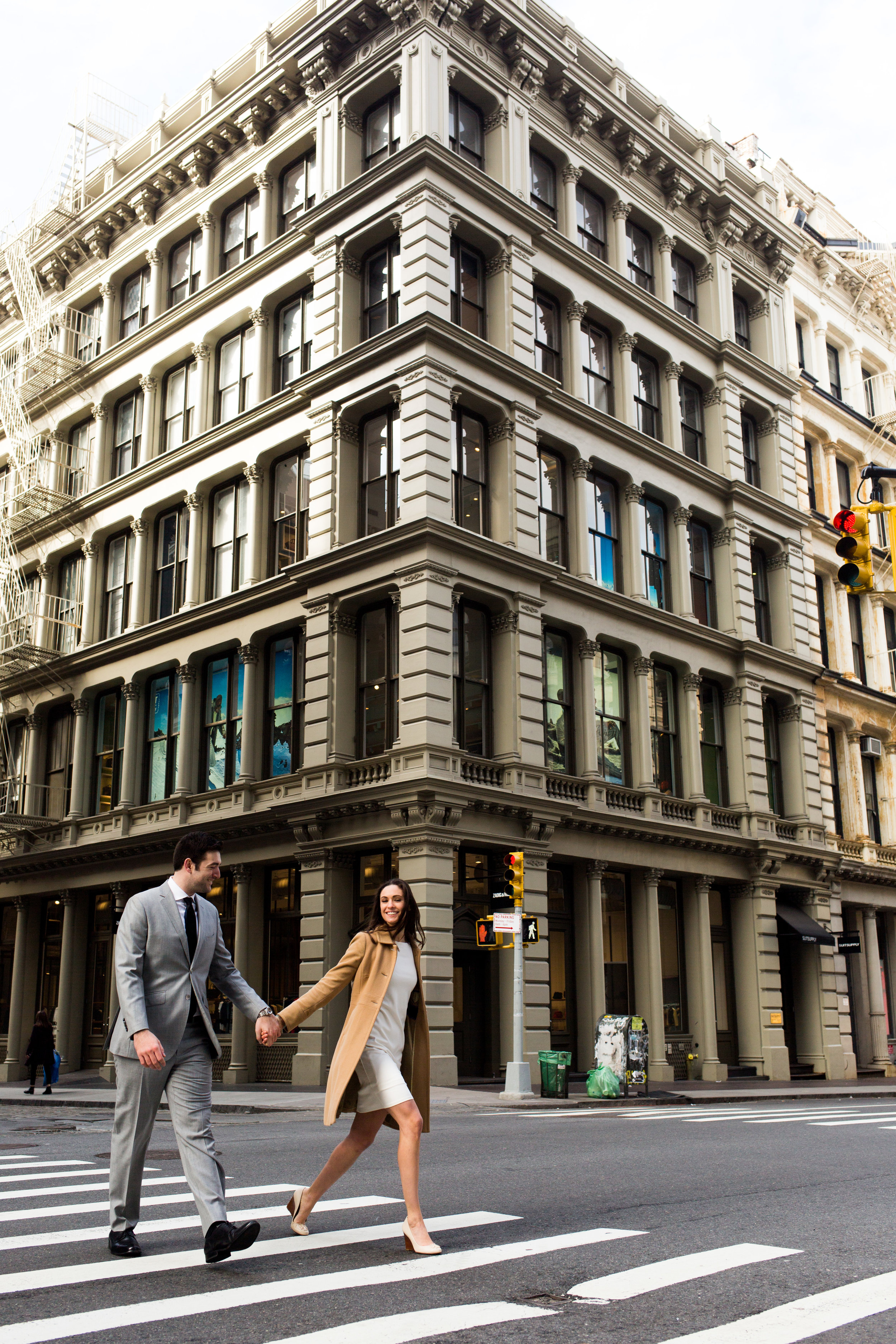 ENGAGEMENT "CITY"
MANHATTAN, NEW YORK
VIEW OUR WEDDING PHOTOGRAPHY PRICING
please fill out the form below
so we can sEND YOU our CURRENT PRICE LIST and PORTFOLIO SAMPLES.